Heidelberg Speedmaster XL106
6 colour plus coater B1 machine with inpress control. 2016 Specification, 18,000 sheet per hour machine with support for UV and conventional inks.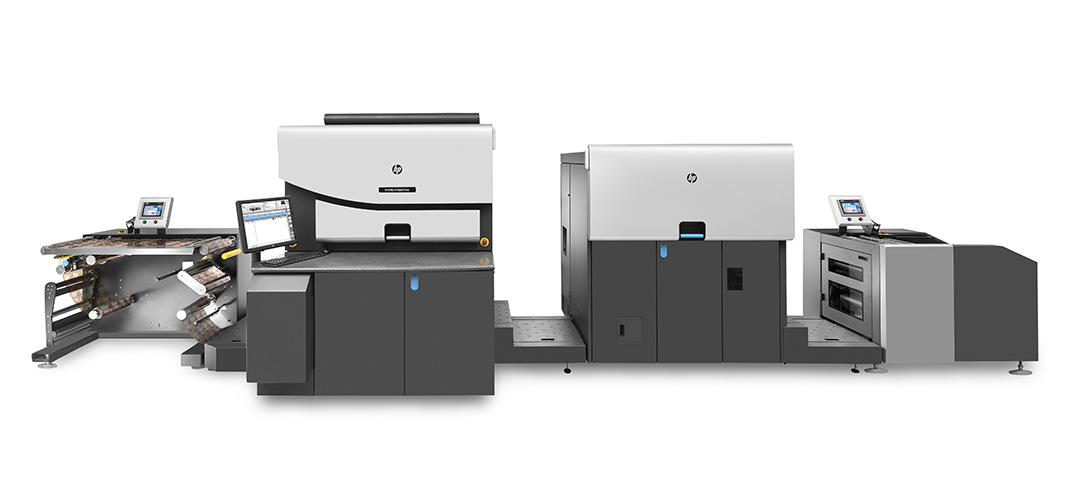 HP Indigo WS6900
High resolution digital web press with white, metallic silver and fluorescent pink ink options, capable of running at 60 meters a minute. The HP Indigo ElectroInk technology has the widest digital colour gamut, reaching up to 97% of PANTONE® colours making it the perfect label press.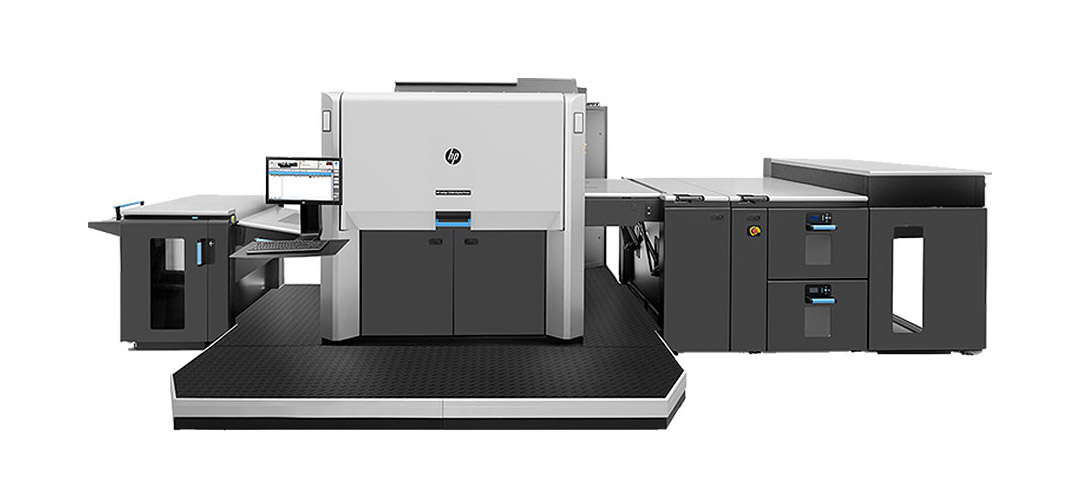 2 x "HD" HP Indigo 12000
High-definition digital offset press with B2 sheet size, white ink kit, maximum specified paper thickness is 445mic and capable of 4,600 sheets an hour. The HP Indigo ElectroInk technology has the widest digital colour gamut, reaching up to 97% of PANTONE® colours and using up to 7 ink stations on press.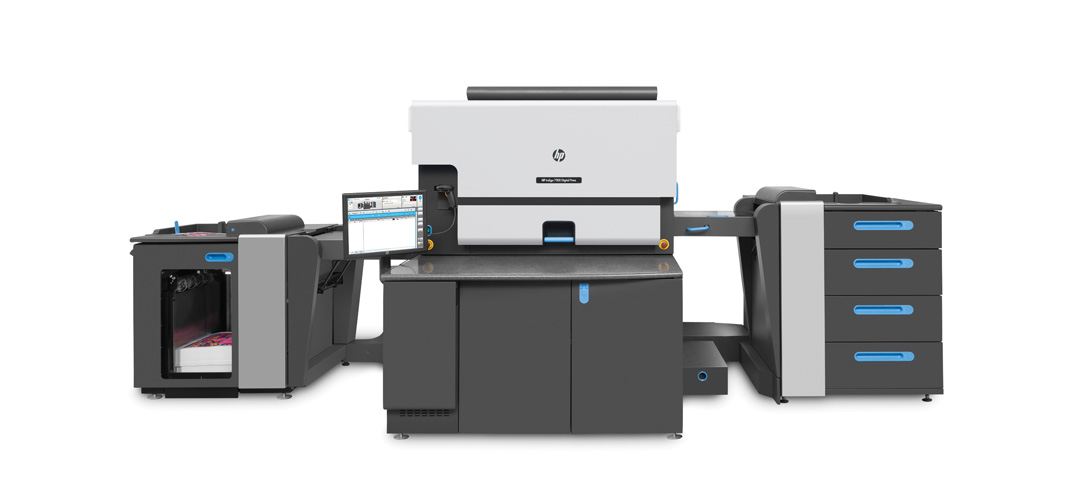 HP Indigo 7900
Digital offset press with 7 colours, white ink kit, heavy substrate up to 500mic, one shot for printing plastic and products in perfect register.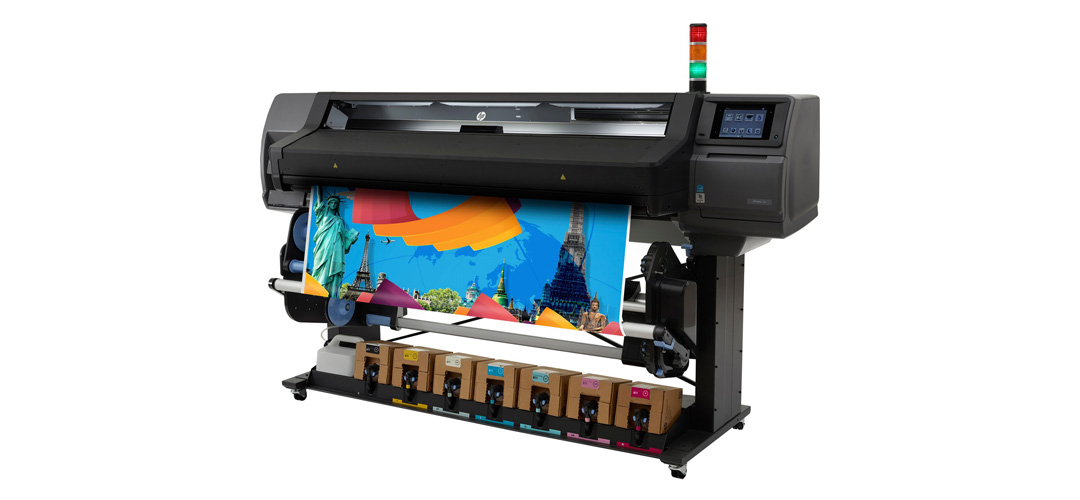 HP Latex 570
High speed Large Format printer with water-based and scratch resistant HP Latex inks for vivid colours.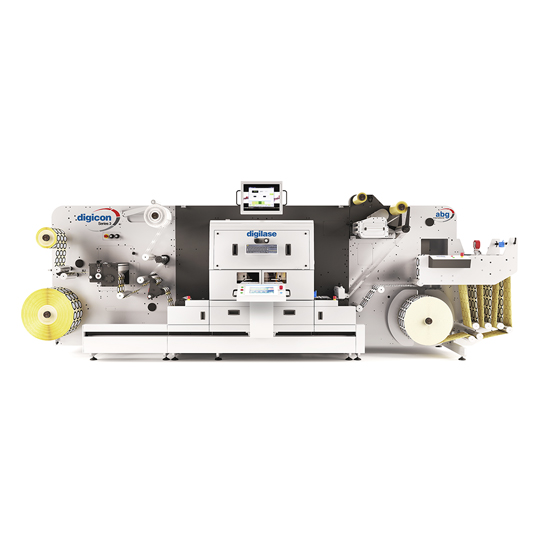 2 x ABG Digilase Series 4
Innovative label finishing machine, with state of the art laser cutting technology. Traditional die cutting tools are not required.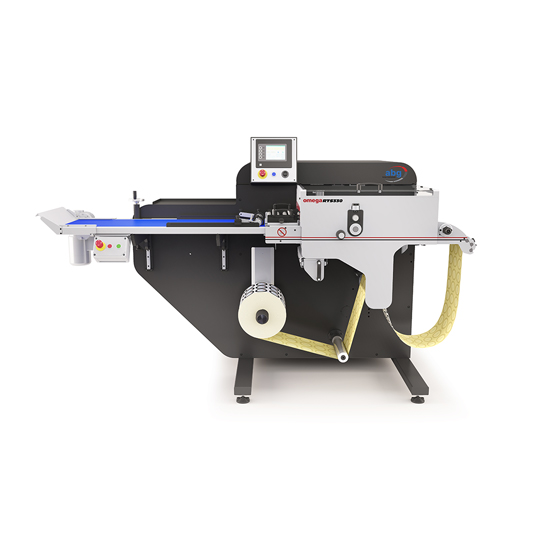 ABG RTS Sheeter
A servo driven sheeter with a guillotine style cutting action. Capable of producing sheets and singles, this machine runs a 330mm web width.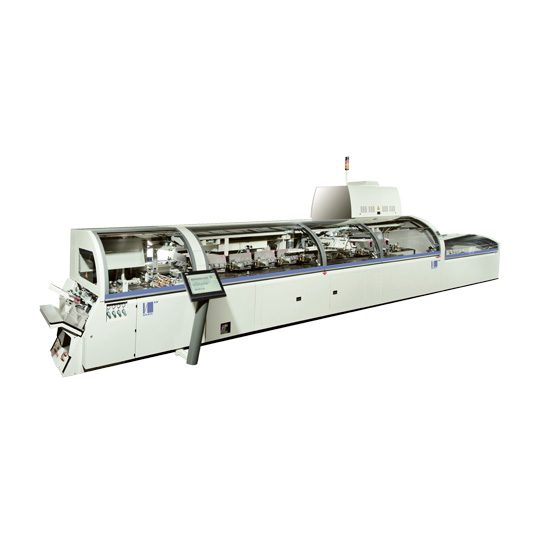 Kolbus 610A
State of the art perfect binder that runs at 8,000 books per hour.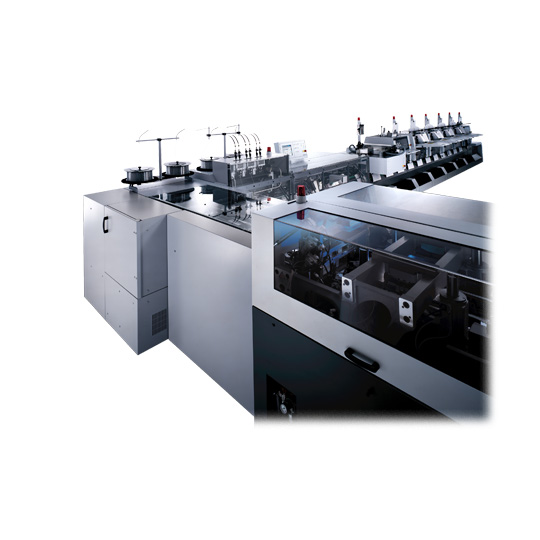 Heidelberg ST450
Saddle stitcher running with a speed of 14,000 books per hour.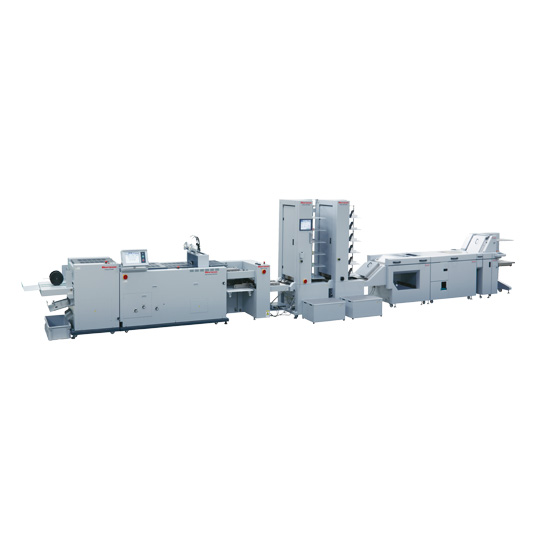 Horizon SPF200L
Stitching line that runs at 4,000 books per hour. Ideal for A4 and A5 landscape brochures.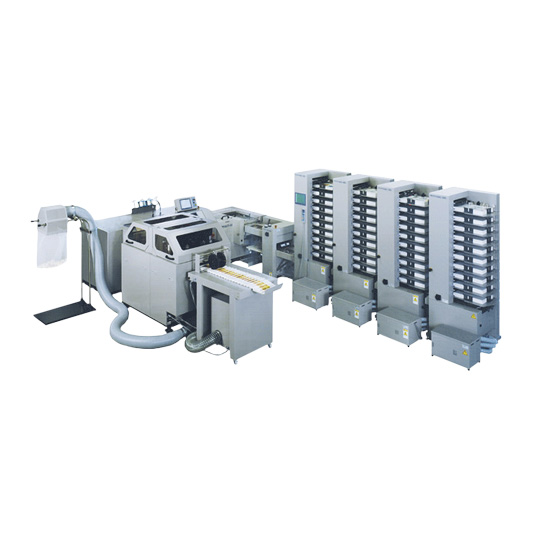 Horizon Stitch-Liner MKIII
24 stations, four stitching heads, 5 knife trimming with HSM KP80 Baling Press, to optimise the recycling of waste paper.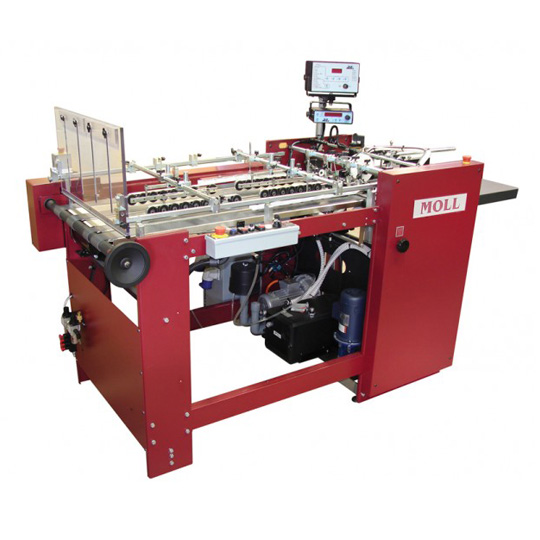 Moll Pile PT Capacity and Flat Folder Gluer
Pile feeding Presentation Folder gluing machine with non-marking air wheel.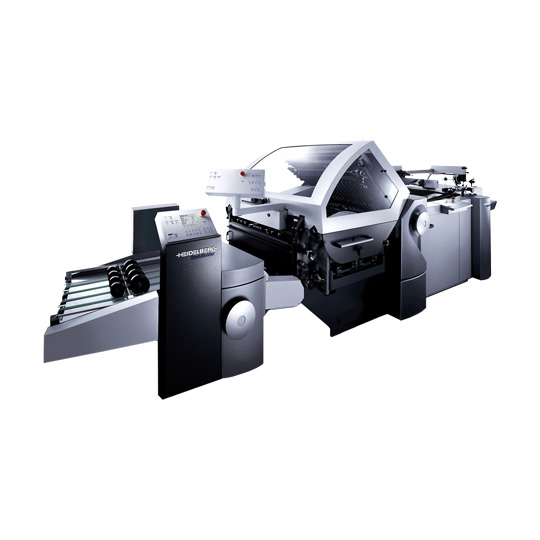 Heidelberg KH66 Combination Folder
4 buckles and 2 knives, primarily used for brochure section folding.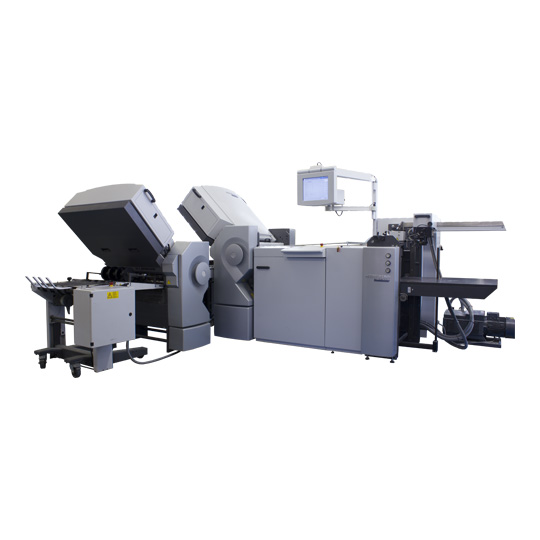 Heidelberg Stahlfolder TH56
Closed Gate Fold option, has 6/4 buckles and automated setup.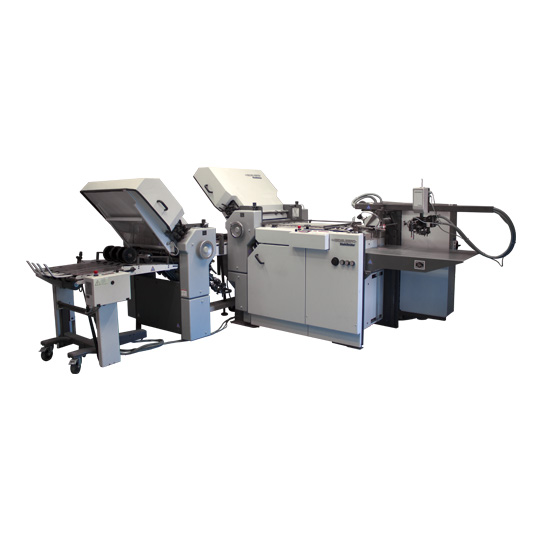 Heidelberg Stahlfolder TI52
8 buckle with Tremat feeder.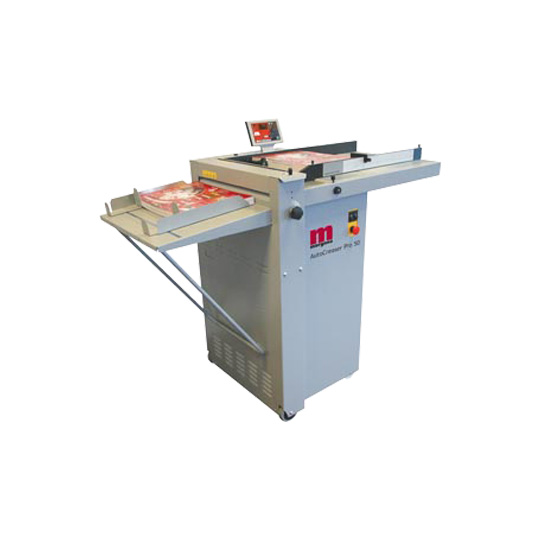 Morgana AutoCreaser Pro50
Short run creasing.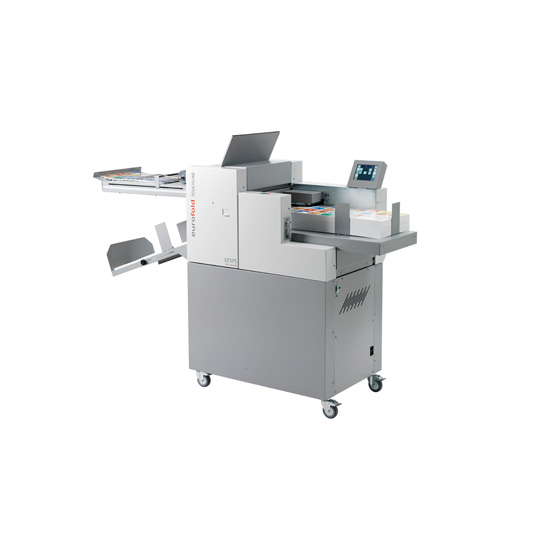 4 x Multigraf CF375
Innovative creaser & folding machine. Automatic crease bar calibration & pressure adjustment.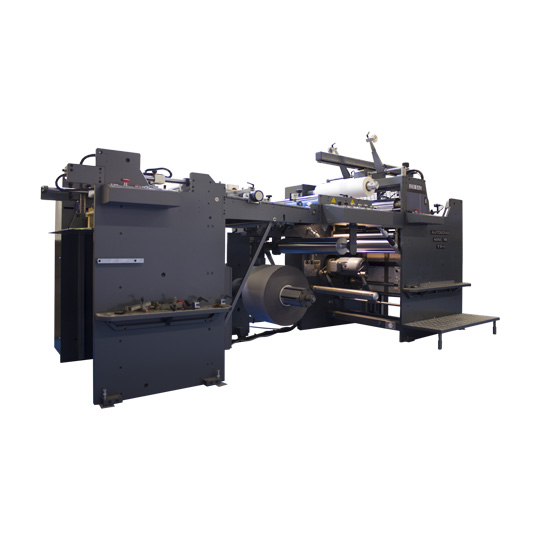 Autobond Mini 76 TPHMS
Fully automatic thermal laminator with stacker and magnet attachment.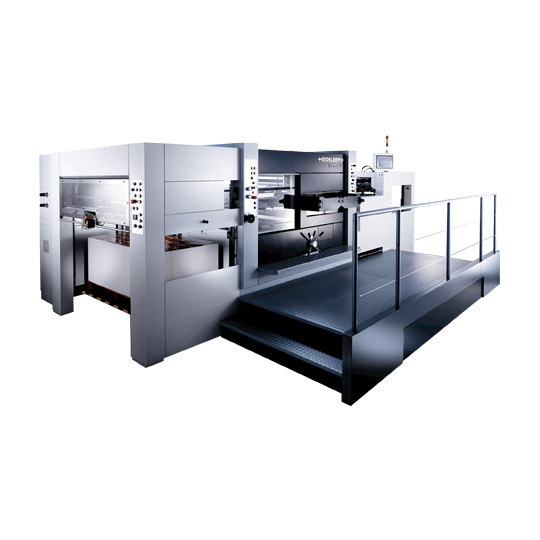 Heidelberg Varimatrix 105CS
Precision Flatbed Die Cutter with stripping.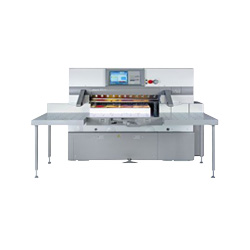 Two Polar 115XT/X Plus & 92
x3 Programmatic guillotines.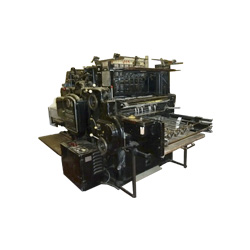 B&H Heidelberg Cylinder SB for die cutting & embossing
For die cutting and embossing.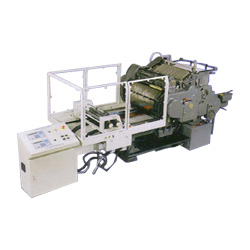 B&H Heidelberg Cylinder SBG with Hot Foil Conversion
For hot foiling and embossing.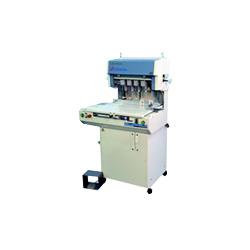 Durselen Drill PB.04
4 head, liquid cooled.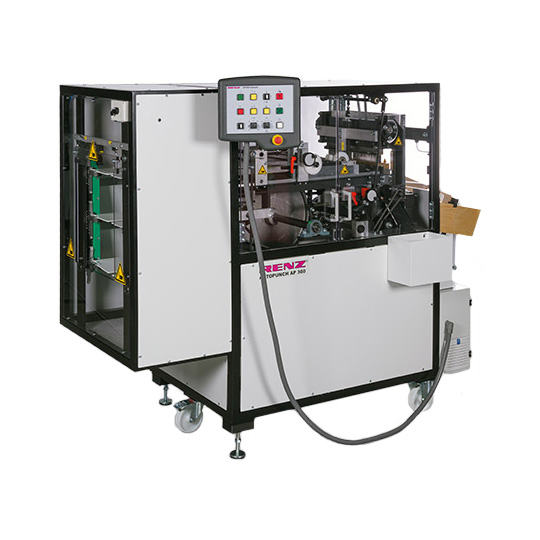 Renz Autopunch AP360
High-speed automatic punching system.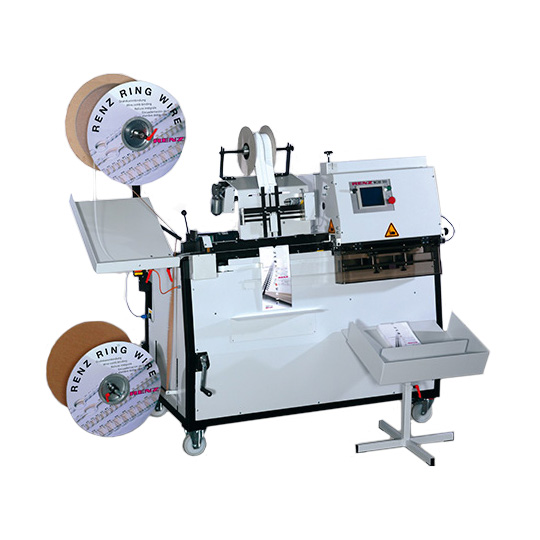 Renz MOBI 500 wire binding system with Punch 500 ES
High speed, heavy duty automatic punch with semi-automatic binding.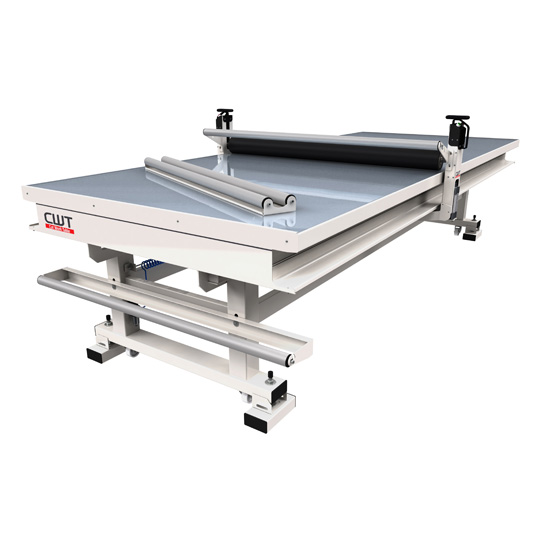 CWT 1640 cutting table
Flat bed mounting and cutting table for Large Format products.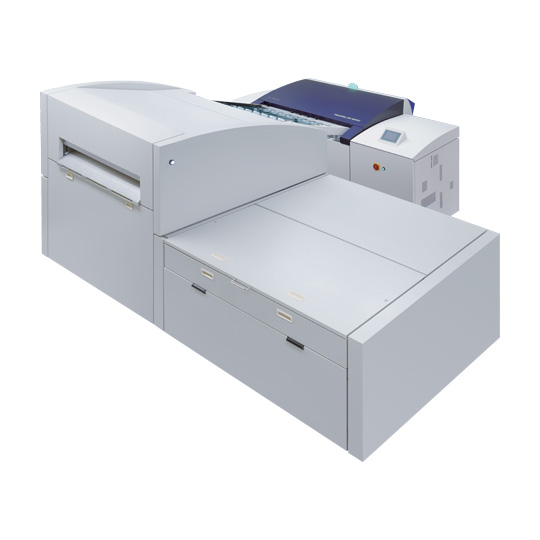 Screen PlateRite 8900NZ CTP
The world's fastest plate setter. Output speed of 70 B1 plates per hour.